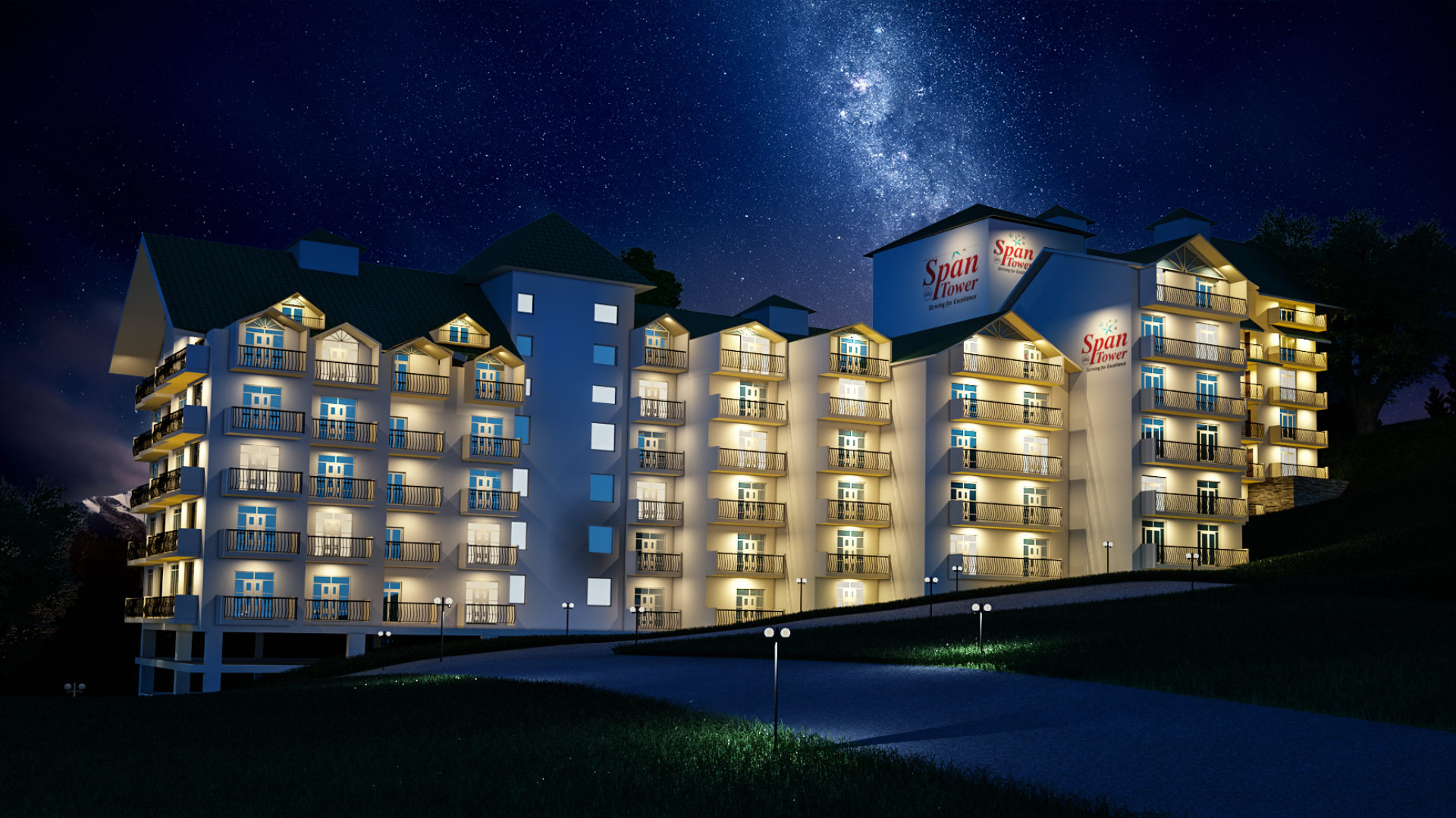 LIFE CAN BE AS  YOU WANT.
Revitalize your lifestyle at Saraj Tower-Peterson Lane, an inspiring, impressive and noteworthy brand new apartment building in the heart of Colombo. The architectural style brings a new flavour to the neighbourhood, along with an abundance of amenities and features to fit your lifestyle.
Situated in Peterson Lane, Wellawatte and with close proximity to both Galle Road and W. A. Silva Mawatha, you are perfectly positioned to take in the superb ocean views and to enjoy the various offerings of the surrounding area.
Located within walking distance to leading supermarkets, cafes, diners, shopping outlets, places of worship and restaurants, Saraj Tower-Peterson Lane has everything you need to enliven your city life while providing a tranquil urban home.
It's apartment living on a whole other level.
Not only will you be in awe of the architecture, but the inviting and stylistic apartments set the tone for an easy and comfortable way of life. Soft earth tones and palettes have been carefully selected to compliment the imported tiles and appliances. This harmonious blend works together to create homes of fine craftsmanship and distinction.
Naturally appealing
Saraj Tower-Peterson Lane has been designed to provide an eco-friendly environment that includes solar power for common areas and hanging and running creepers, exotic trees and flowers, to give you and your family a naturally appealing space to relax and enjoy. And with the breathtaking backdrop of the Indian Ocean, the setting couldn't get any better.
A refreshing touch
The rooftop pool looks out to the beautiful turquoise ocean, offering you the most inspirational views imaginable. Hang out with family and friends, relax at the poolside or take a plunge and cool off. Whatever you choose, a life of Saraj Tower-Peterson Lane awaits you.
Whether you choose to move in on your own or with your family, Saraj Tower-Peterson Lane is simply the perfect choice for the lifestyle you envision.
Location Map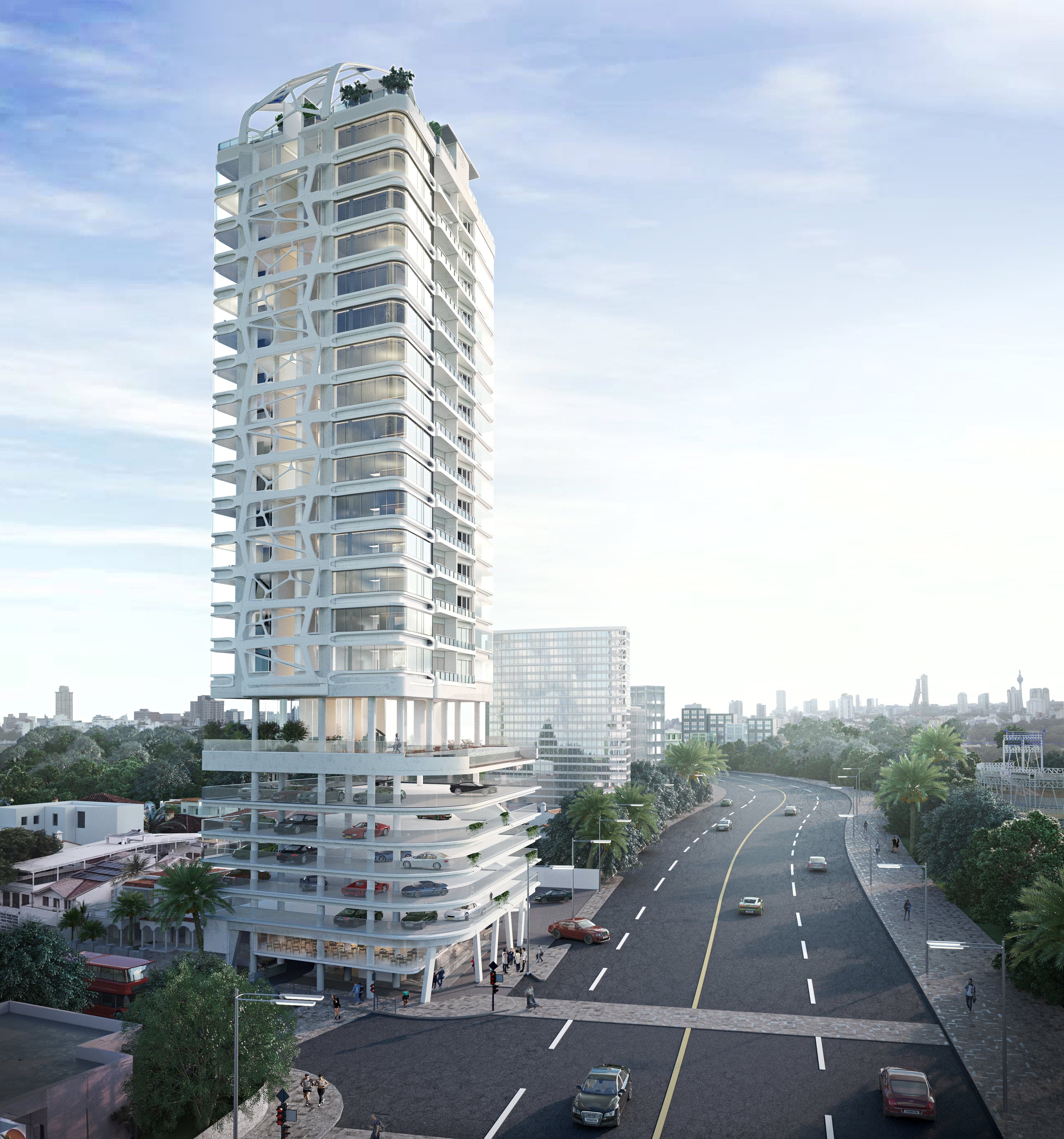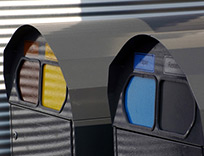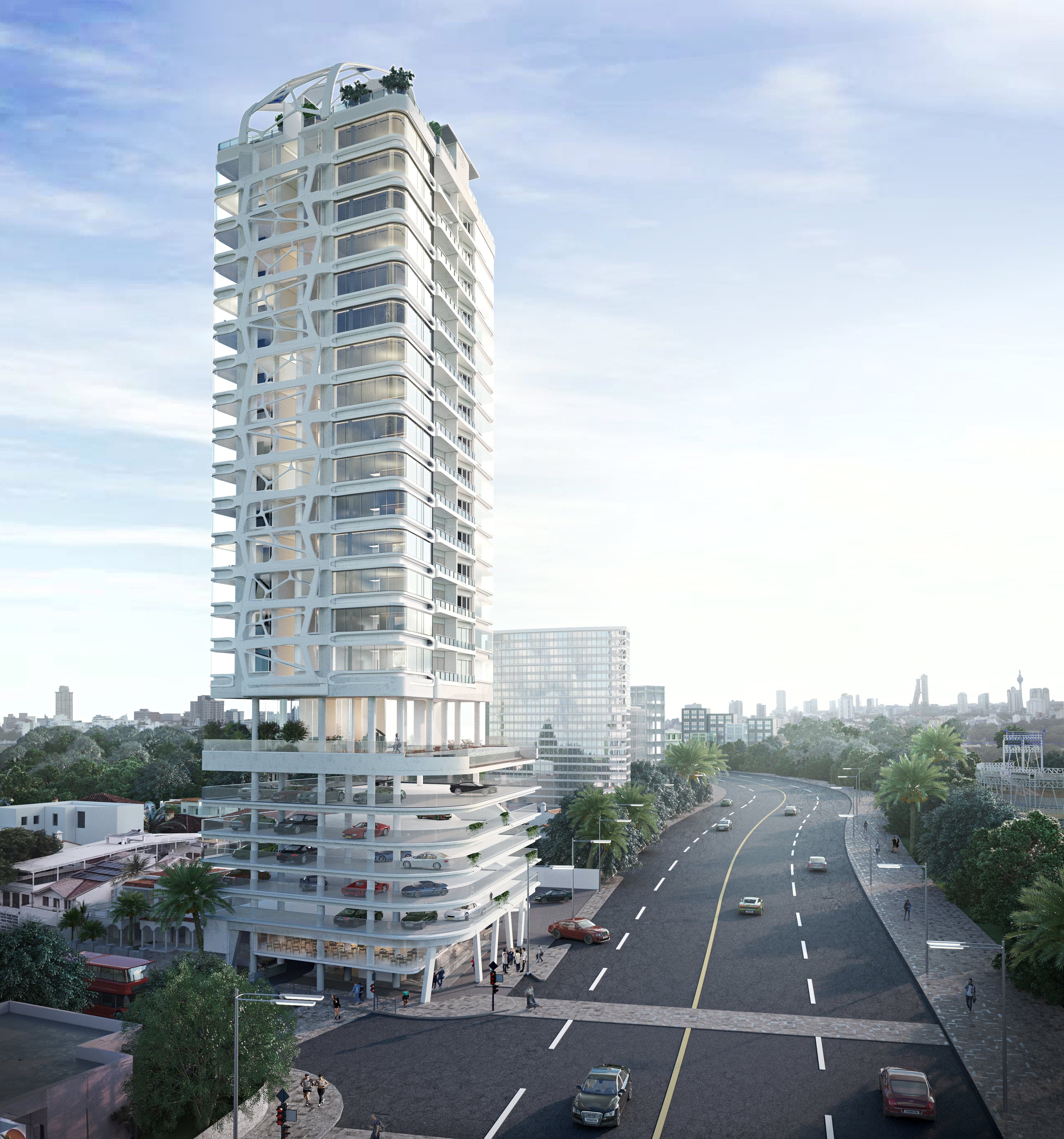 gggggg
ffffffffffffffffffff ffffffffff
Test Feature - 1
Test feature Description 1
FINISHES
1. Foundation & Superstructure
The foundation is built with reinforced concrete raft foundation.
The superstructure is a concrete grid design.
2. Internal Walls
All partitioning walls and major walls are with bricks.
Internal walls are skim coated with emulsion paint.
3. External Walls
All external walls are with bricks with a five coat paint system, which comes with a 10 years warranty.
4. Flooring
Imported designer porcelain tiles.
Engineered timber, granite or marble flooring options available upon request at an incremental cost.
5. Ceiling
Skim coated soffit with emulsion paint.
6. Doors
Main entrance door and service entrance doors will be solid timber doors.
All internal doors are solid timber.
7. Windows
All windows and balcony sliding doors will be powder coated commdoor aluminum with proprietary system.
8. Entrance Lobby
Granite dressed lobby with security access.
Entrance lobby with decorative lighting.
9. Apartment Features
Spacious dining & living area with attached balconies.
TV and telephone points in living & dining and in all bedrooms.
Fiber optic connection for each apartment from SLT
Branded premium quality modular electric switches and plug sockets in each room.
Anti slip vitrified tiles for balconies.
10. Kitchen Cabinet
State of the art international designer kitchen with hob, hood, stainless steel sink and undercounter lighting.
Hot water supply and extractor fans.
11. Bathrooms
All bathrooms will be equipped with international designer wash basins with vanity counter, mirror and mirror light, water closets with water saving flush valve system, mixer taps, hand bidet shower and tempered glass shower cubicle with a rain shower.
Wall tiles up to the ceiling level.
All other accessories such as shaver socket, soap dish holder, towel rails, toilet paper holder are included.
12. Utility Room
Provision for washing machine or sink.
13. Air-conditioning
Master bedroom equipped with split type energy saving inverter air conditioner and provision in other areas. All rooms, living & dining areas are equipped with Ceiling fans.
14. Elevator
One luxury high speed bed type elevator.
15. Electricity
National grid electricity supply.
Solar powered common area lighting, elevator, water & fire pump.
Prime rated backup generator.
Concealed fire guard electrical copper wiring with circuit breakers.
16. Fire detection and protection system
Fire detection system.
Wet riser system with firefighting.
Hose reel with fire extinguishers on each floor.
Fire system certified by the Colombo fire department.
17. Water supply
Supply from mains.
Hot water in bathrooms and kitchens.
Concealed plumbing with premium quality pipes, pumps and fittings.
18. Parking
One covered parking slot in the ground floor.
19. Common features – Roof top
Roof top Swimming Pool with infinity edge.
Gymnasium.
Landscaped eco friendly roof garden.
20. Common features – Ground floor
Security with 24 hours CCTV monitoring with intercom connectivity to every apartment, main gate and important common areas.
Letter box for each apartment.
Building management office.
Drivers waiting room.
Garbage collection room.
Lighting arrester system
Remote controlled main entrance gate with electronic access card for each apartment.
---